About Sarah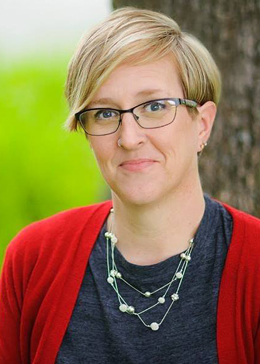 SE Clancy
 An adrenaline junkie, S.E. Clancy has skydived, worked as a 9-1-1 dispatcher, and raised two daughters with her husband of over 25 years in Northern California. A bit of a sci-fi nerd, geek, and self-proclaimed dork, there isn't much she won't try at least once … unless it involves mayonnaise because that stuff is just gross.
Books by Sarah
Victoria Grace, the Jerk Face

Preorder to get a Sample
Purchase
Interesting things from the Interview
Call to Action
Are you a parent of a teen?  If so, what questions trouble you most?  What do you most struggle with and what solutions have you come up with that might be helpful for other parents?
Please post your answer or answers in the comments below or in our Community.